Top posting users this month
Who is online?
In total there is
1
user online :: 0 Registered, 0 Hidden and 1 Guest
None
Most users ever online was
20
on Mon Jan 06, 2014 10:21 pm
Word Counter
Copy and paste your post into the box below to count the words.
Current date/time is Tue Jul 16, 2019 3:37 pm
| The Bulletin |

Topics
Posts

Last Posts
The very important rules and regulations that all of our members are required to follow. They will ensure happiness and safety, which is the key to a good role play. You're asked to familiarize yourself with the material provided ask soon as you can so you know what and what is not tolerated here.

4 Topics
12 Posts
Mate and Pup rul...
Sat Dec 29, 2012 11:20 am
Jennifer

Curious as to what this RP is

really

about? Just come here to see what Wolves Of The Sahara is and other information about it.

0 Topics
0 Posts
| The Pack |

Topics
Posts

Last Posts
Want to apply to be apart of WoTSD? Then post your application here! It will either be accepted or denied.

1 Topics
1 Posts
Application Form...
Tue Jul 16, 2013 7:04 pm
Jennifer
| The Help Den |

Topics
Posts

Last Posts
Have any questions for us but you aren't able to contact any staff members? Post your questions here and we will be sure to answer you as soon as possible. Before you post a thread, make sure that someone else doesn't already have one about the same problem. We'll try our very best to help you with whatever you may be troubling with!

0 Topics
0 Posts
| Miscellaneous |

Topics
Posts

Last Posts
All advertising will be posted here!

2 Topics
2 Posts
Reigonal Hunters...
Tue Jun 24, 2014 9:13 pm
Numinex

Request to be an affiliate here!

0 Topics
0 Posts
Roleplay Archieves

Topics
Posts

Last Posts
Previous Territory Roleplay topics will be posted here! Come read them!

2 Topics
61 Posts
Sar'Maji Oasis-T...
Mon Jul 22, 2013 12:20 am
Jennifer
Who is online?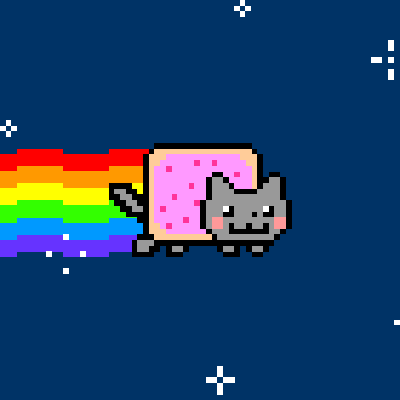 In total there is 1 user online :: 0 Registered, 0 Hidden and 1 Guest
Most users ever online was 20 on Mon Jan 06, 2014 10:21 pm

Registered Users: None
Members connected during last 24 hours : Kiba

No users have a birthday today
No users are having a birthday in the upcoming 7 days

Legend : [ Tribune ][ Council ][ Legate ][ Physician ][ Sentinel ][ Hunter ][ Warrior ][ Auxiliary ][ Adolescent ][ Ally ][ Unblooded ]
Statistics
Our users have posted a total of 1515 messages
We have 21 registered users
The newest registered user is Killian
New posts
No new posts
Forum is locked